Written by                                TalkingPoints Team Member Paige D.
We're constantly working to provide a more efficient and effective channel of communication for teachers and families. Accurate translation into 100+ languages is an essential part of that work.
1 in 4 schoolchildren speak a language other than English at home. This creates a language barrier to family engagement that many teachers are not equipped to overcome without support. TalkingPoints is not only here to provide translation for your messages to families, but to help you be proactive in writing messages that will translate accurately for all families in all languages.
We know you have a lot to say to families and that keeping it to 320 characters is not an easy task, but we believe implementing some core best practices when composing your messages will create effortless communication between you and your families. 
Tips for Writing for Translation
When the audience for your messages is multilingual, keeping in mind these key strategies will save you time and help you avoid misunderstandings. 
Be concise. English often translates into longer text.
Use simple sentences. Avoid compound ones.
Use active voice (as opposed to passive).
Use standard English word order: subject —> verb —> object.
Avoid long noun strings.
Avoid humor in most cases.
Avoid jargon, slang, and idioms. Use only literal terms (e.g., met instead of ran into).
Try to use words that have a single meaning (e.g., angry instead of mad).
Use relative pronouns like "that" and "which."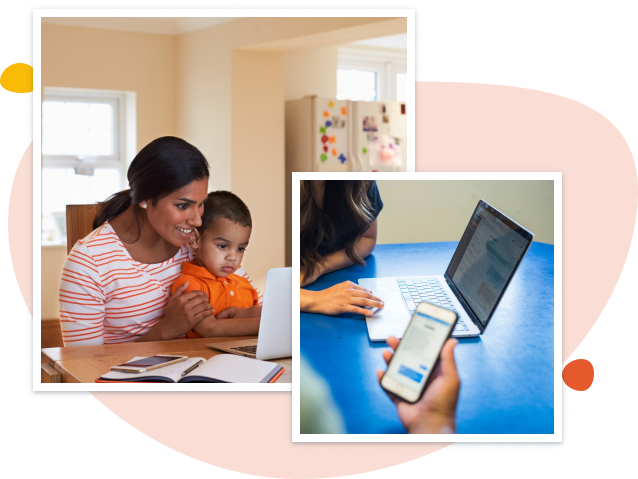 Communication barriers aren't only created by language, but also by literacy. Many families in the communities we serve lack formal education and send messages to teachers that are often misspelled or otherwise confusing. This sometimes causes the translation to come through in a way that doesn't quite make sense.
We created the "Help Me Understand This" button for incoming messages with spelling/grammatical errors or mixing of English and home languages that are difficult to understand. With this tool, our translators will take a second look at the translation provided to ensure that you are able to fully understand it!


TalkingPoints' easy-to-use platform, interactive features, and precise translation in over 100 languages can provide game-changing solutions for bridging the home-school gap for teachers, school districts, and families. Learn more about our services here, and contact us at hello@talkingpts.org to learn more about how TalkingPoints can increase family engagement, improve home-school connections, enhance relationships between teachers and families, and support academic and social-emotional growth for every student.