English
Español
ةيبرعلا
Tiếng Việt
简体中文
繁體中文
Soomaali
Français
Português
ကရင်
Kiswahili
नेपाली
русский
한국어
हिंदी
shqiptar
ភាសាកម្ពុជា
Tagalog
日本語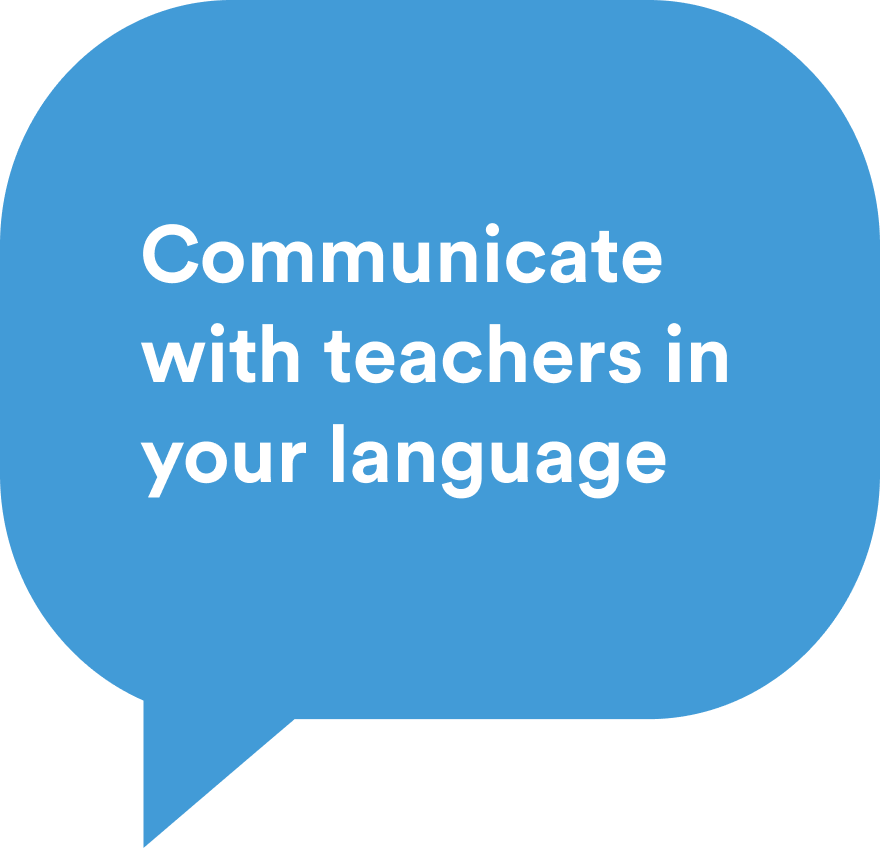 Watch this app tutorial to get started
Learn how to use your TalkingPoints for Parents App!
What families say about TalkingPoints
"Me gusta mucho TalkingPoints porque podemos saber todo lo que pasa en la clase. Me gusta tener la comunicación de text message. Es muy simple y fácil."

"I really like TalkingPoints, because I can know everything that happens in the class. I really like having text message communication. It is very simple and easy."
Spanish-speaking parent
California
"It really helps to make our conversations more meaningful and not just directive on our part as parents."
TalkingPoints parent
Texas
"I believe he likes discussing school work with me/his dad. We can be more involved despite not being able to help out at school."
TalkingPoints Parent
Location