Research
TalkingPoints' model is based on decades of family engagement research, and draws heavily on research-driven practices to develop our product. We are also committed to adding to this body of evidence.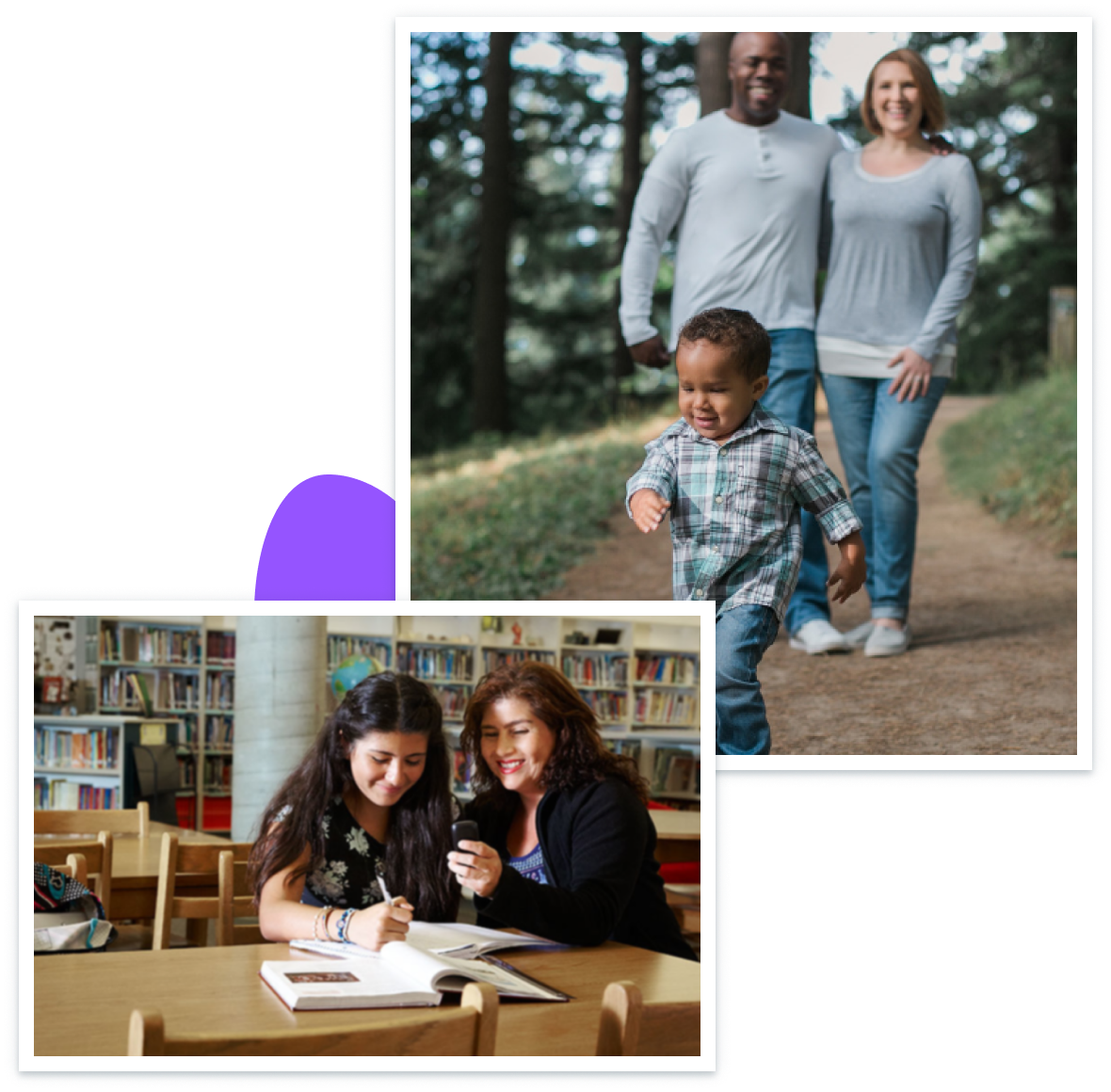 New causal study shows TalkingPoints improved student achievement and attendance in large, urban district
New research shows TalkingPoints improved student academic and attendance measures over multiple years in a large U.S. urban school district. The quasi-experimental study provides a causal interpretation of the impact of TalkingPoints on student outcomes and is designed to meet the Every Student Succeeds Act (ESSA) Tier 2 standard of evidence.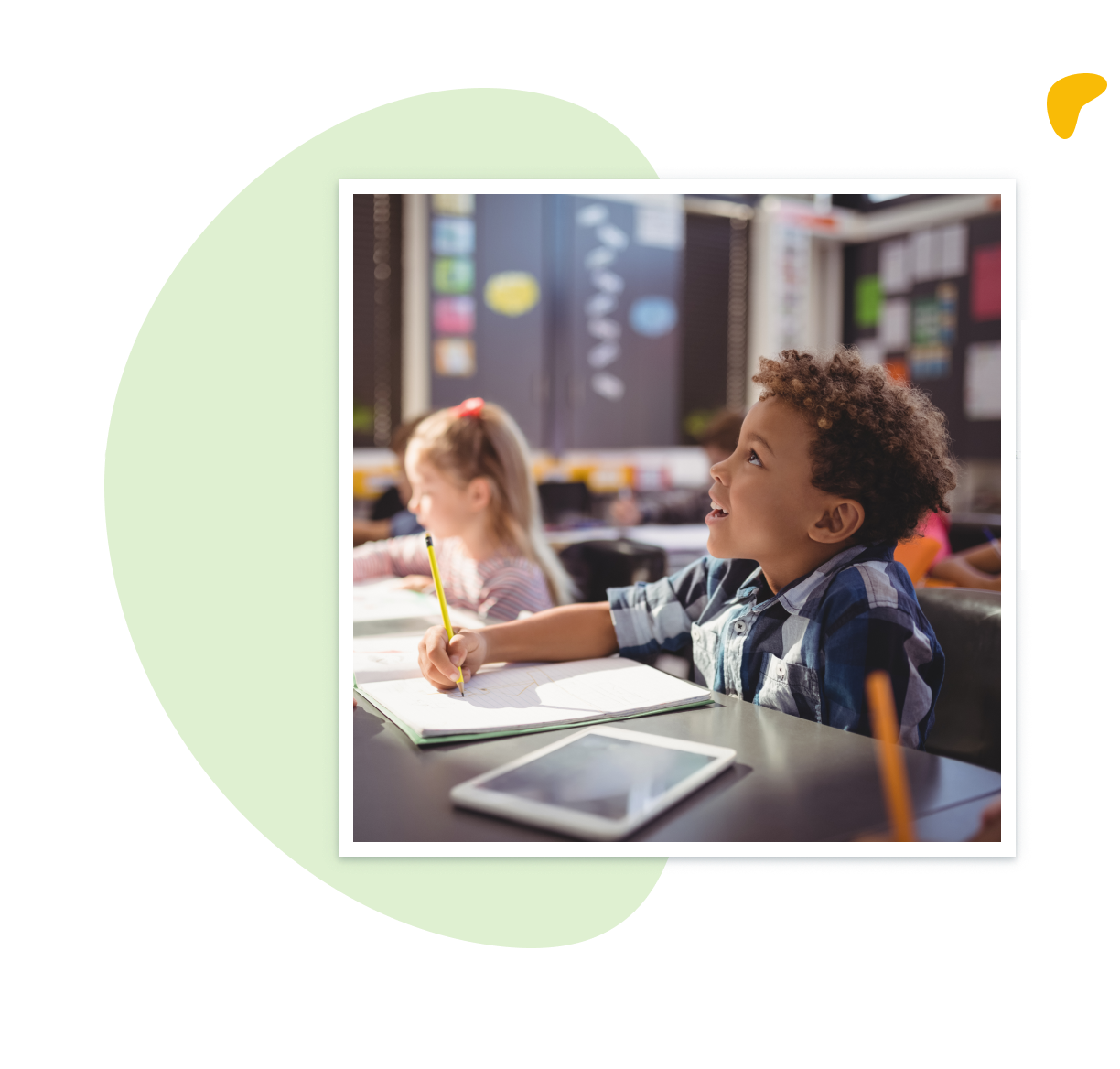 Family engagement and its impact during distance learning: follow-up report
In June 2021, TalkingPoints surveyed families and teachers to understand the impact of a full school year of distance on school-family connections and to compare these insights to those from our previous survey...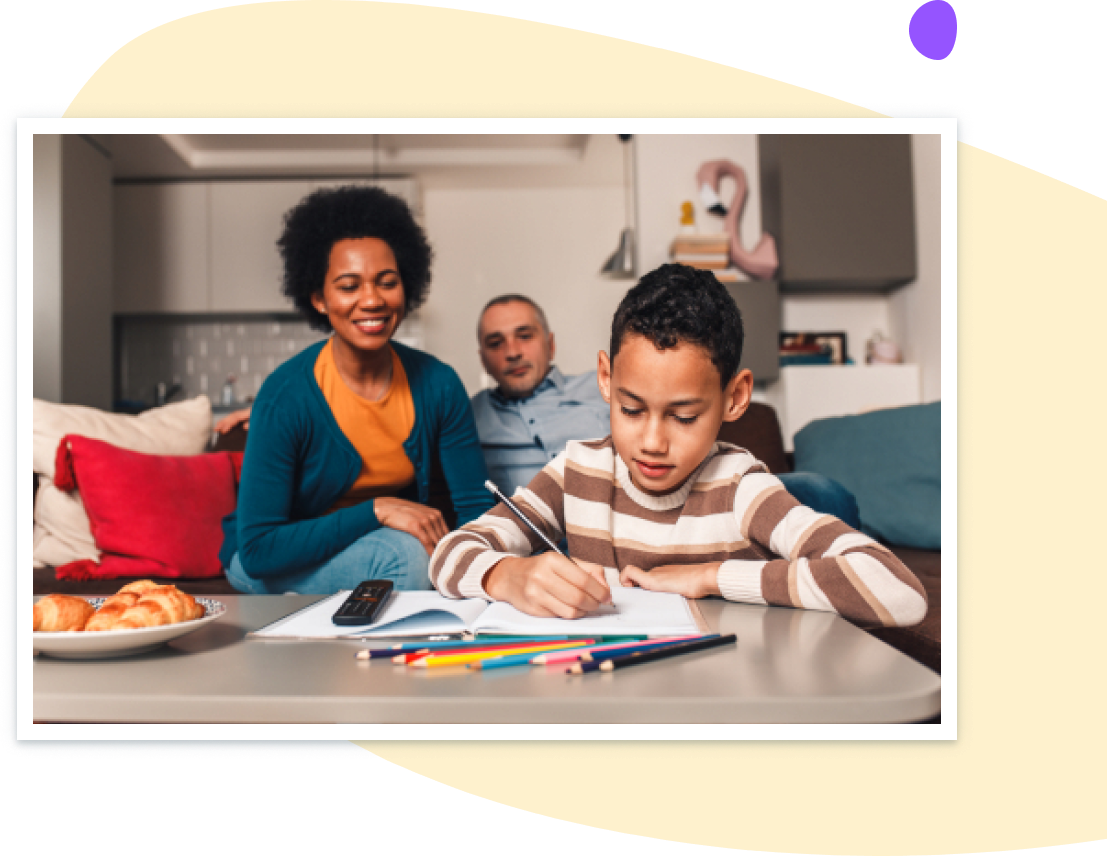 Family Engagement, COVID-19, and Distance Learning
In June 2020, TalkingPoints surveyed 1000+ families and teachers to better understand the impact of school closures on family engagement and home-school connections during COVID-19 distance learning. Our key findings showed that…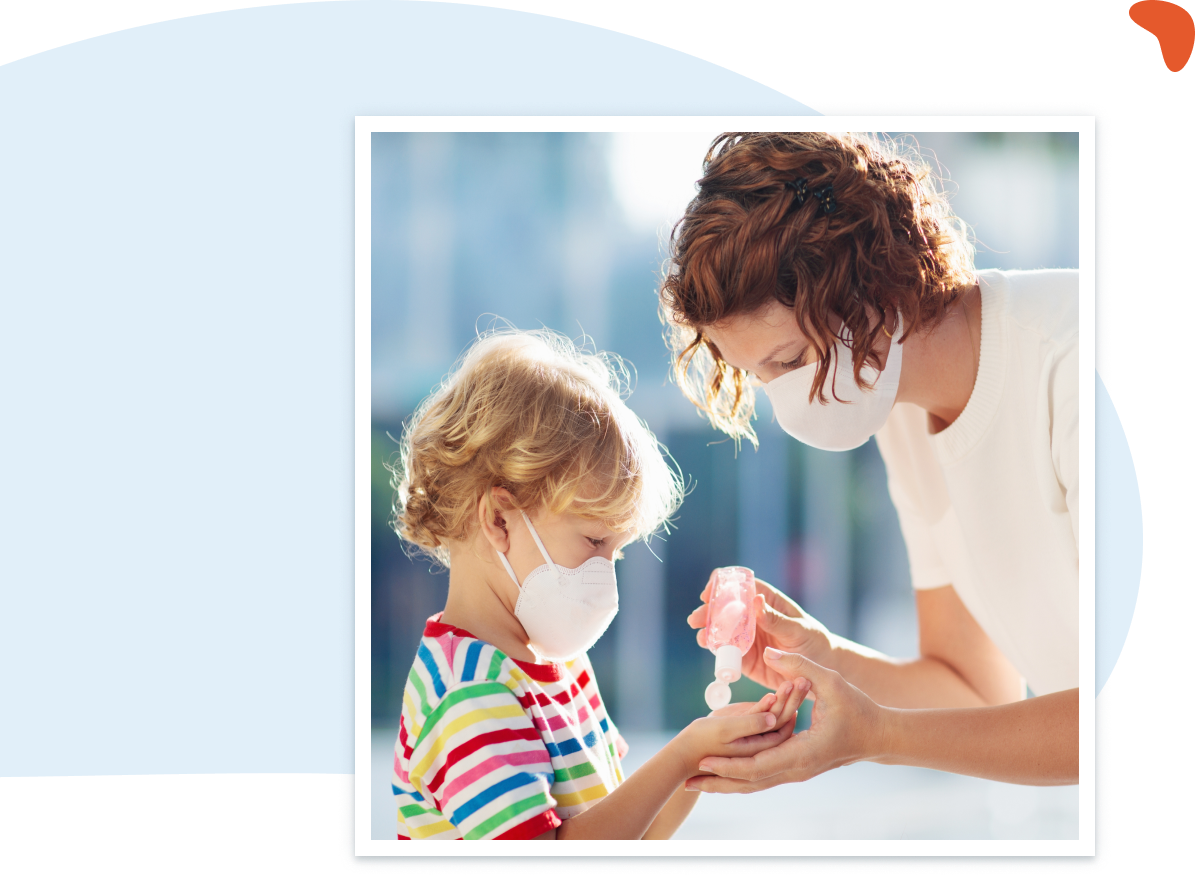 WestEd research study
Strong parent-teacher partnerships are key to supporting students' success in the classroom. When teachers and parents are in regular communication about students' needs, progress and successes, students feel supported, motivated to try their best and do significantly better in school...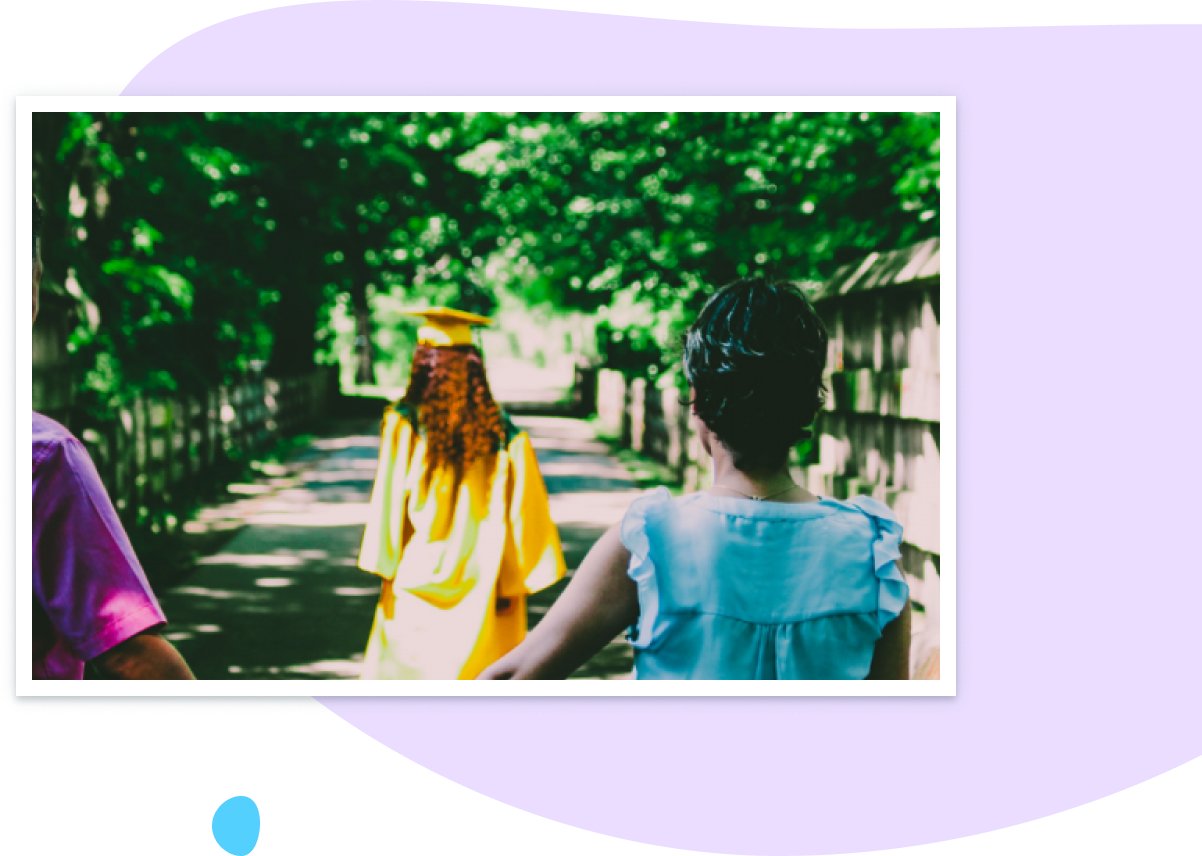 Interested in partnering with us for research or have a research idea?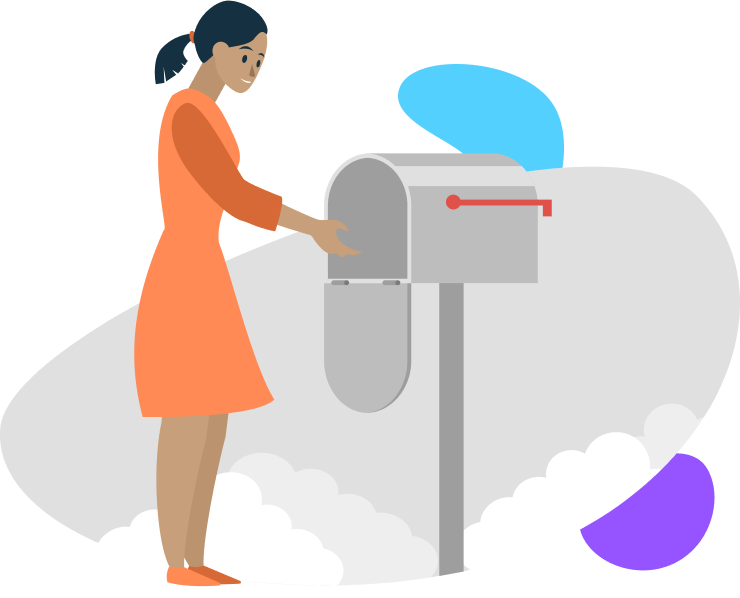 Research studies on family engagement
Here's what the research says about the impact family engagement has on students' success
Partners in Education: A dual capacity-building framework for family-school partnerships
Research shows that initiatives that take on a partnership orientation—in which stude...
What research says about parent involvement in children's education in relation to academic achievement
Parent engagement can be 2x effective as predicting a student's academic success as...
A new wave of evidence: The impact of school, family, and community connections on student achievement
Students feel supported and motivated to do well in school when teachers and parents...
Community Schools As An Effective School Improvement Strategy: A Review Of The Evidence
Family and community engagement is one of the main pillars of community schools that...
Diversity: School, Family & Community Connections
When parents work with their children at home and talk about school, it has positive effects on student achievement, attendanc...
Assessing The Effects Of Parent Involvement Interventions On Elementary School Student Achievement
Thoughts of the Napa Valley often bring to mind a place of wealth and beauty that...
Our innovation
Learn more about how we use research to inform our strategies.