We want every child to have the support needed to learn, grow and succeed.
We want every family member to be empowered to be partners in their children's education.
We want teachers and schools to be successful in supporting families.
TalkingPoints drives student success in low-income, diverse areas through building strong partnerships across families, schools, and communities.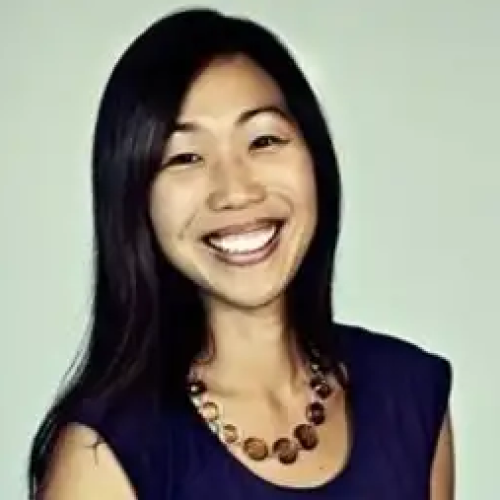 VP of District Partnerships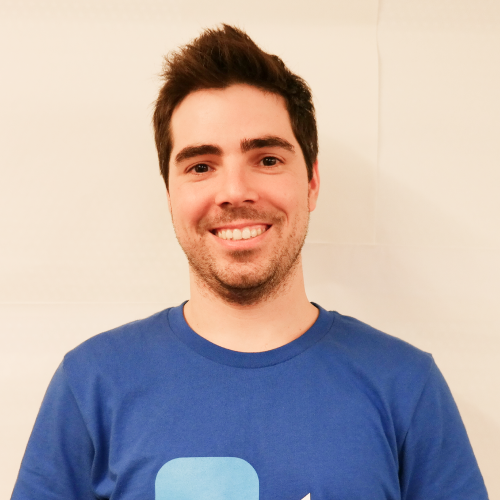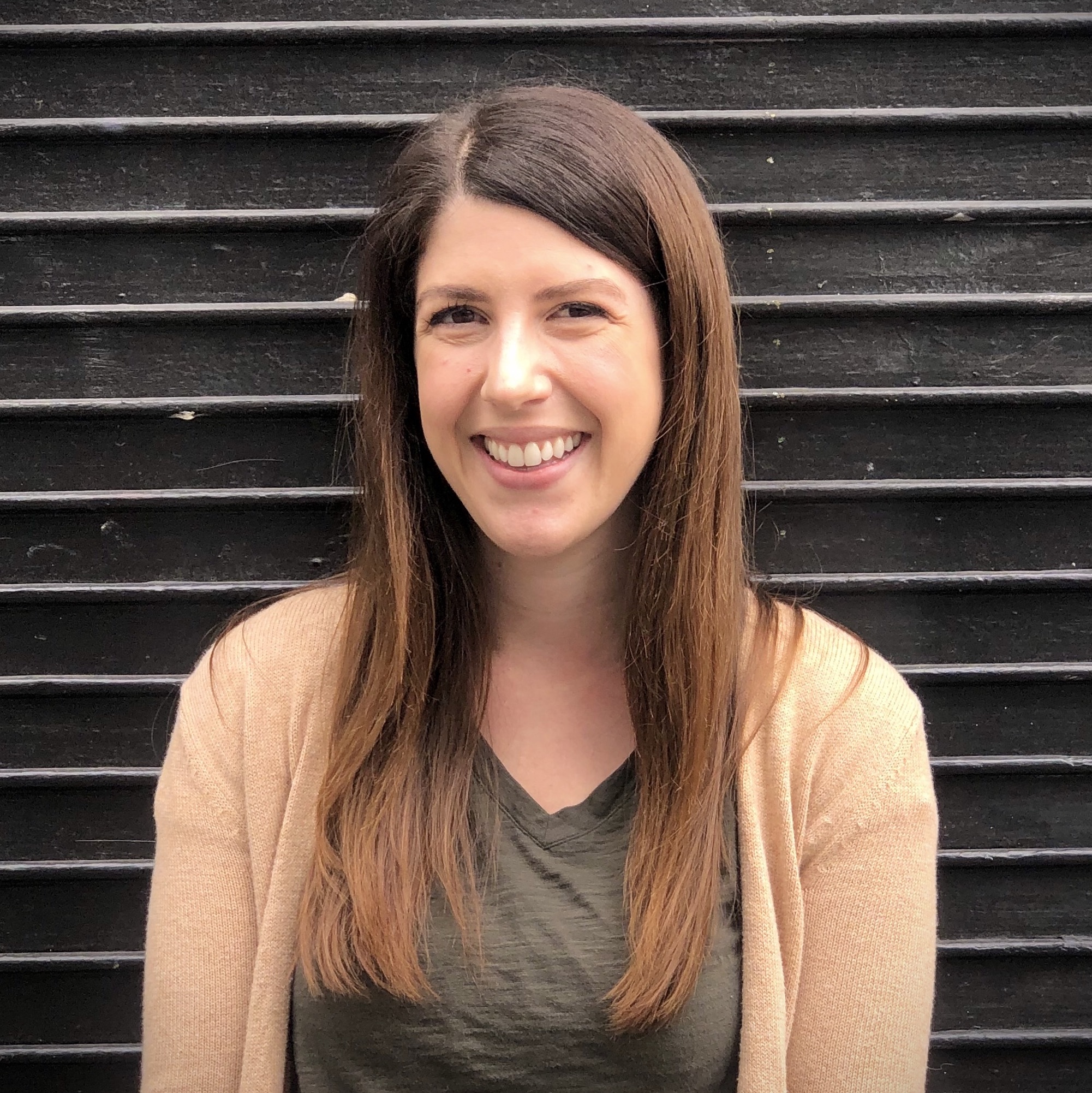 Development and Operations Manager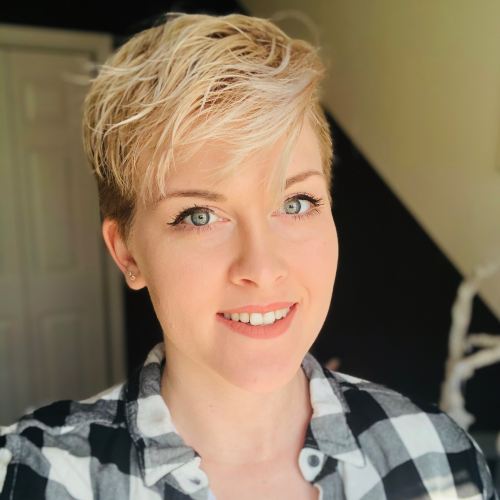 Marketing and Community Associate