How we're supporting family engagement and
teacher-family connections
Conversations enabled between families and educators
Families and educators who have been able to connect through TalkingPoints
School and district partners represented
Our goal for 2023:
have impacted 10 million
students and their families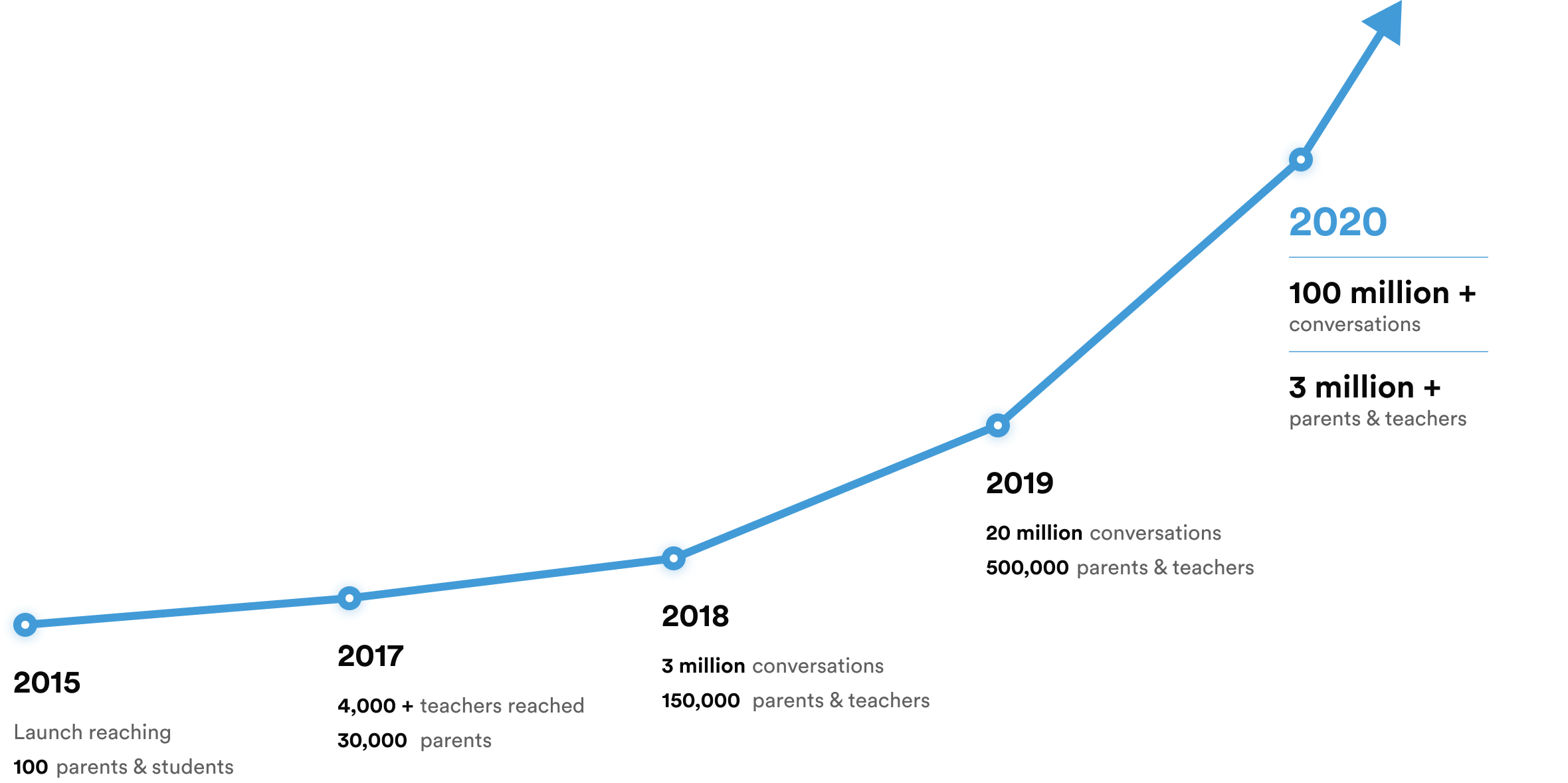 TalkingPoints focuses on serving students from under-resourced communities
Our work shows clear impact in facilitating family engagement, which is even more essential during this time of hybrid and fully-remote learning
Based on WestEd impact study and TalkingPoints internal surveys
Our goal: improve student outcomes through strong family-school partnerships and meaningful family engagement practices
88% of teachers have seen positive changes in student behavior, performance, attendance or engagement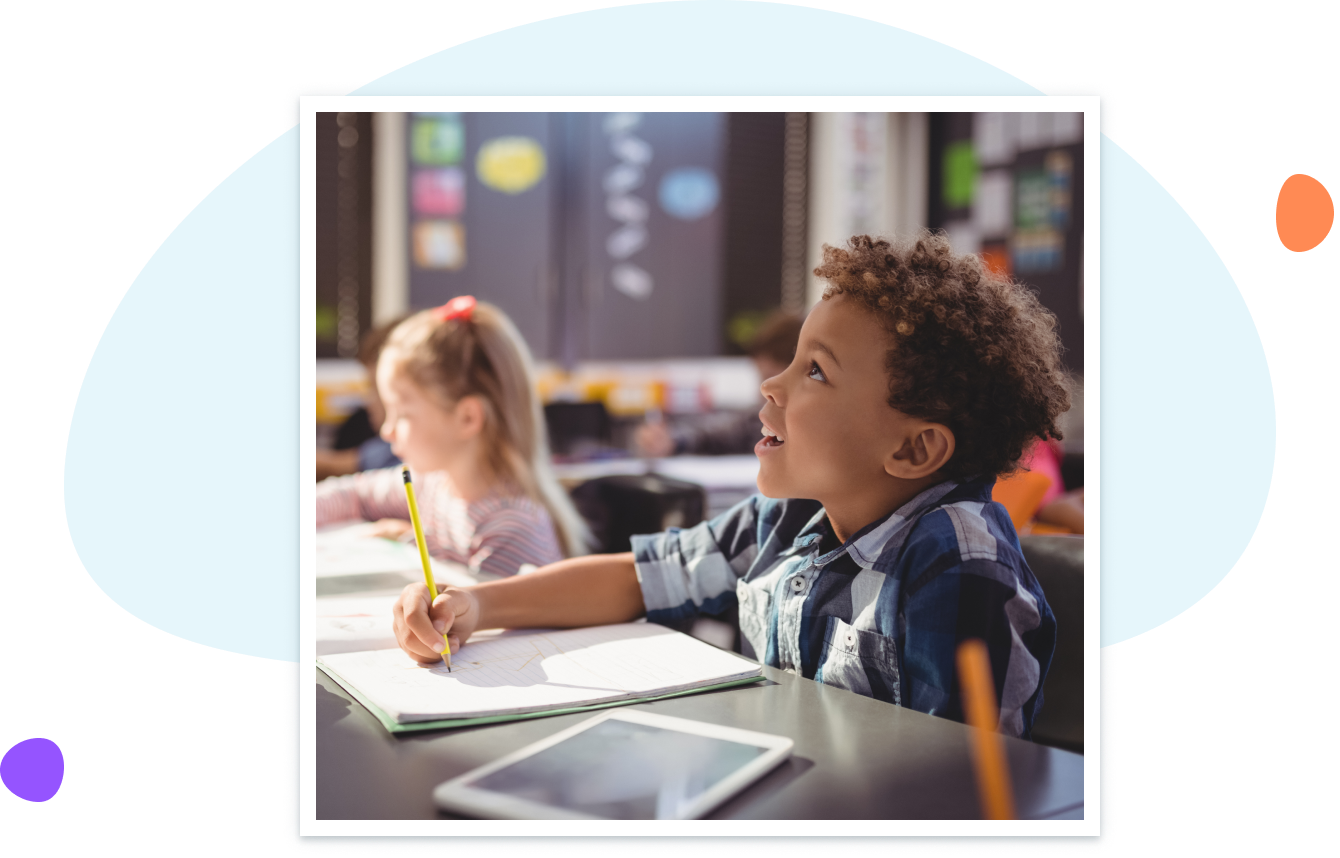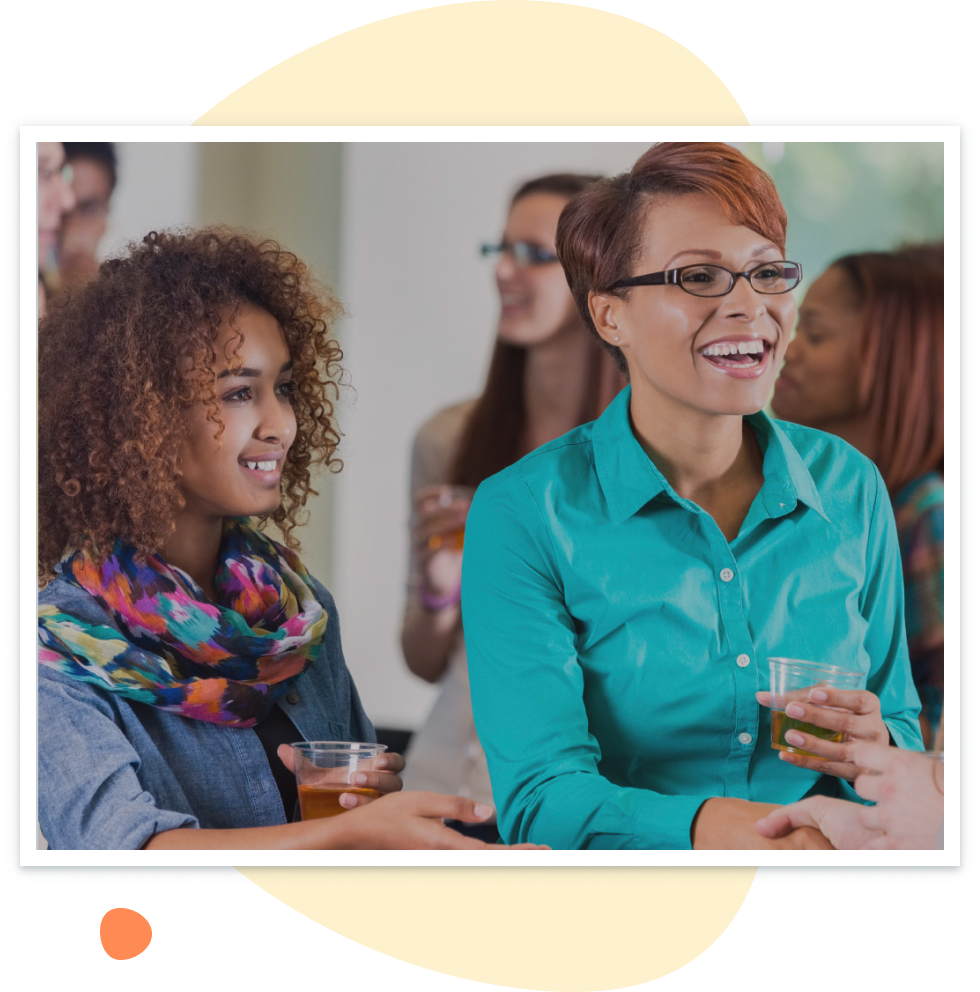 Our goal: change behaviors and enhance knowledge, capacity, and confidence in family engagement practices
Our goal: change behaviors and enhance knowledge, capacity, and confidence in supporting students' learning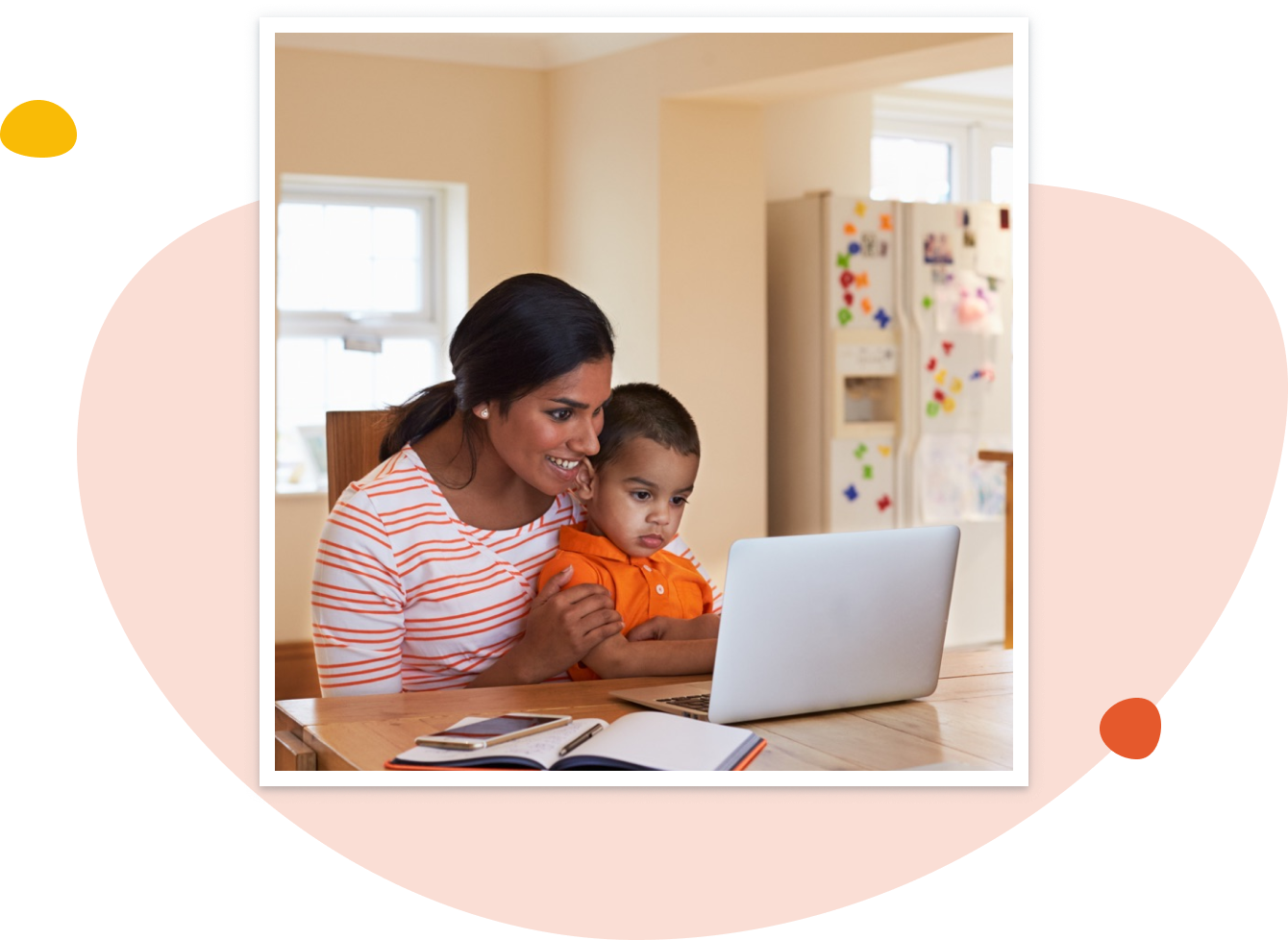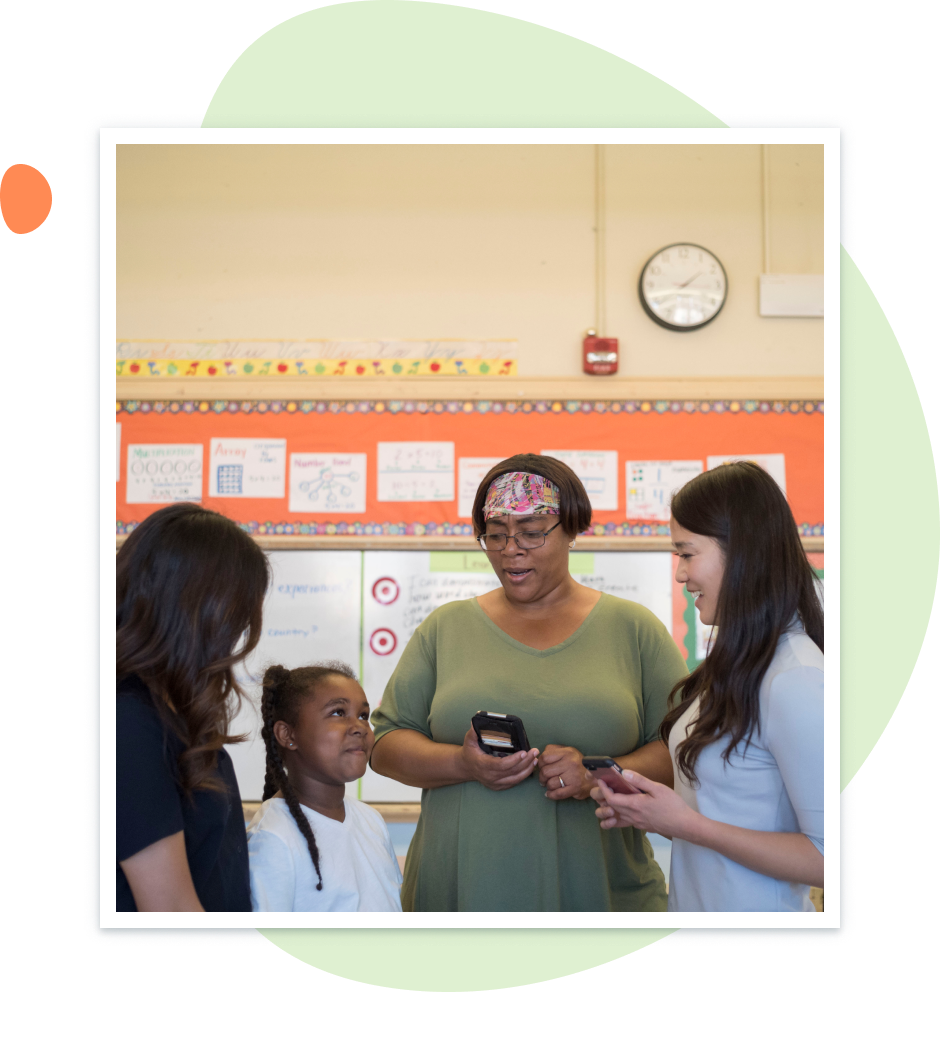 Impact on school and education system
Our goal: build capacity and better enable schools and education systems to support family engagement
Our impact during hybrid-remote learning
By connecting schools with families, TalkingPoints has been keeping learning going during COVID19 — while also providing critical access to free meals, internet and learning devices, as well as social welfare information.
We partnered with WestEd to measure our impact on building strong
family-teacher partnerships and increasing family engagement,
especially for families from under-resourced, multilingual communities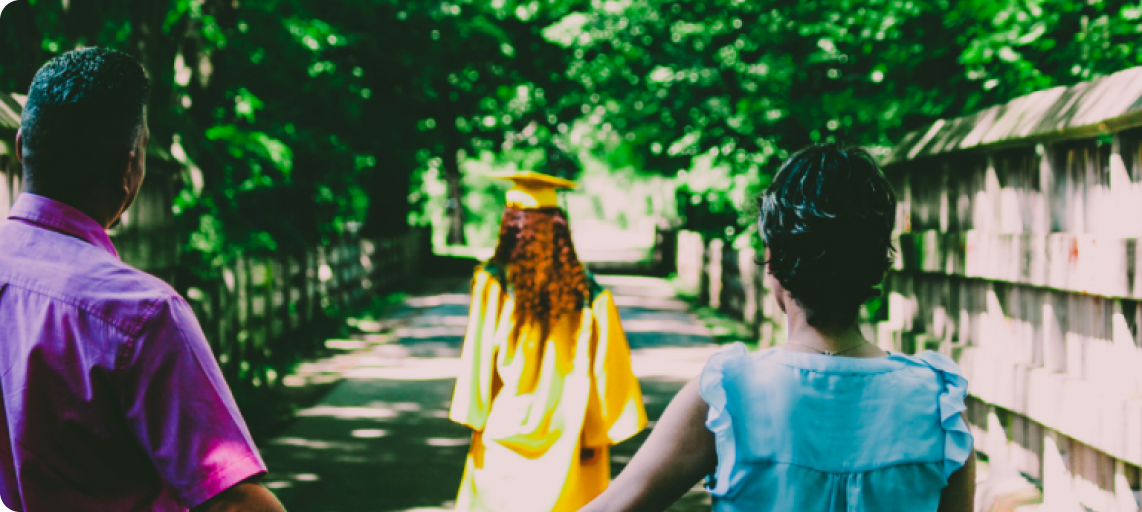 Strong parent-teacher partnerships are key to supporting students' success in the classroom. When teachers and parents are in regular communication about students' needs, progress and successes, students feel supported, motivated to try their best and do significantly better in school...
Our impact as told by families and teachers
It has literally changed my classroom and relationships with parents... I have a student this year in third grade who I also had several years back when I taught kindergarten. The parent told me that she's had students at our school for almost ten years and that this is the first time she has felt included in her children's education. Thank you so much for creating something that is so helpful!
F.S., Third grade teacher
TalkingPoints was the most spectacular thing that anyone could have asked to be created. I was lacking something like this. Thank you for always thinking about the well- being of our children, because this way we can also get involved in everything.
One beautiful thing: parents who I could never get in touch with are now messaging me! It's been great to see everyone rally around these students to continue learning.
M.J., Middle school teacher
I feel more empowered because I know what is happening with my daughter's education. "It really helps to make our conversations more meaningful and not just directive on our part as parents. I feel like I was more open to ask anything [after TalkingPoints]. I am not hesitant anymore on [what] I want to know or say.
Thanks for being here at this vital time in the history of education, and the world. It makes me feel better that my students and parents know I am out here for them, despite not being able to see one another.
H.F., Third grade teacher
This is such a vital resource to have for our families. You do not have to worry about a language barrier anymore and your time spent talking to them can be so much more meaningful! We now have parents walk their students to the class all the time and pop in and say hello to us. Incredible resource 🙂
J.J., First grade teacher
Wow, Wow, Wow! We have a large population of ESL students...some of the parents are unreachable.... even our ESL teachers had difficulty reaching out and communicating to them. Several of our teachers are now able to communicate for the first time all year [due to TalkingPoints]!!
P.K., Instructional Coach
We're happy to provide you with our most recent 990s and financials upon request