How family engagement is directly linked to student outcomes and what we're doing about it.
10 million children in the U.S. are being left behind in terms of education outcomes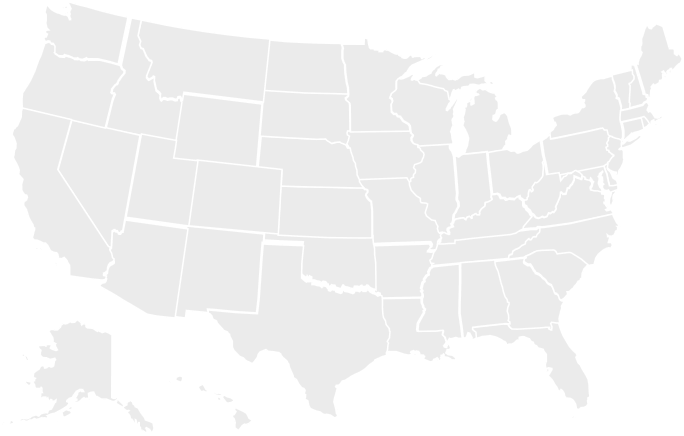 Low-income, minority students perform 40% less than their peers.
By 2030, low-income, minority students will be 1 in 4 of the total student population.
Even more than family income, student success depends on partnership between families, teachers and communities
as effective in predicting a student's success than family's socio-economic status
Family engagement is shown to drive...
High school graduation rates
But in low-income communities, family engagement is lower by as much as 50% due to…
Technological barriers: School information is being communicated via internet, but 48% of families don't have internet access
Socioeconomic barriers: 1 in 5 students are born to immigrant families, many of them who don't speak English and did not go to school in the US
Other common barriers: Time, education, perception and bias about families and schools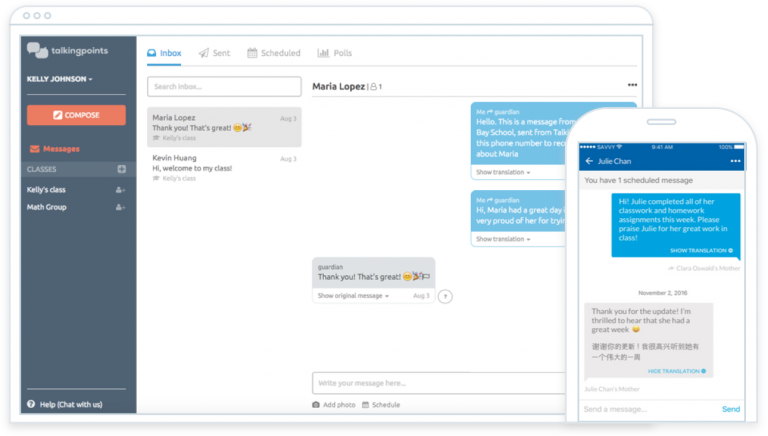 To make parent engagement easier for low-income, diverse families by:
1. Connecting families with their children's teachers and with each other
2. Developing the capacity of educators to effectively partner with families
3. Educating families on how best to support their children's learning at home
We partnered with WestEd to measure our impact on building strong family-teacher partnerships and increasing family engagement, especially for immigrant, low-income families of color.
TalkingPoints is changing behaviors at home, at school and in classrooms…
Low-income, non-English speaking families who are more engaged
Families who had more conversations about school at home with their children
Increase in homework assignment return rates - more significant for failing students
Help Us Make An Impact Today!