We're a diverse team with strong personal connections to TalkingPoints' mission. We're committed to driving student success by building strong partnerships across families, schools, and communities.
Senior Director of Philanthropy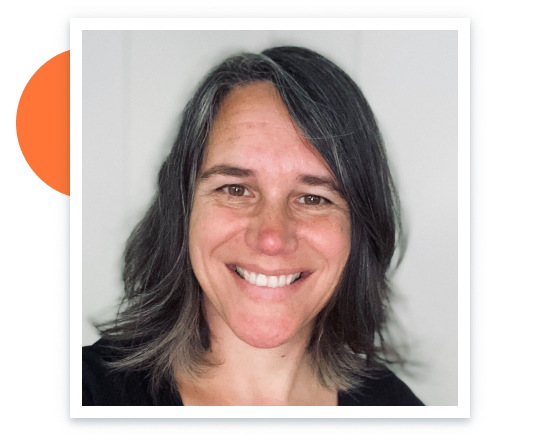 Technical Implementation Specialist
Translation Program Coordinator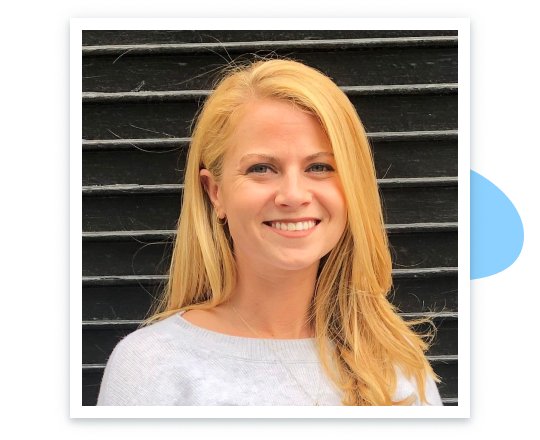 Senior Product Manager, Translation
Senior Partner Success Manager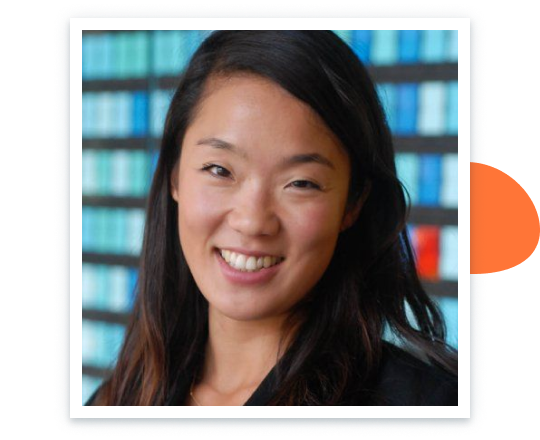 Associate Account Executive
Institutional Philanthropy Manager
Senior Director of Partner Success
Customer Success Associate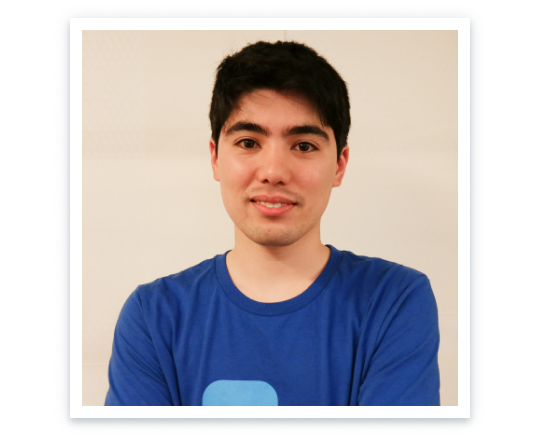 Sales Development Representative
Community & Marketing Operations Manager
Customer Success Associate
Senior HR & Operations Manager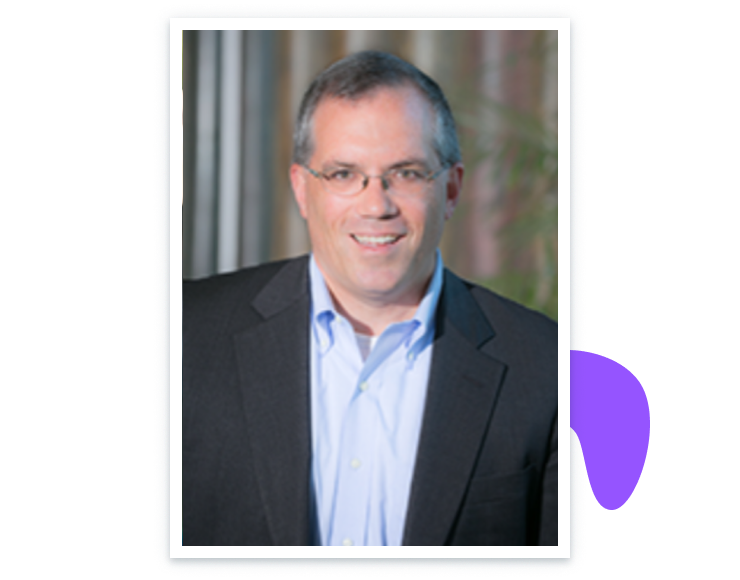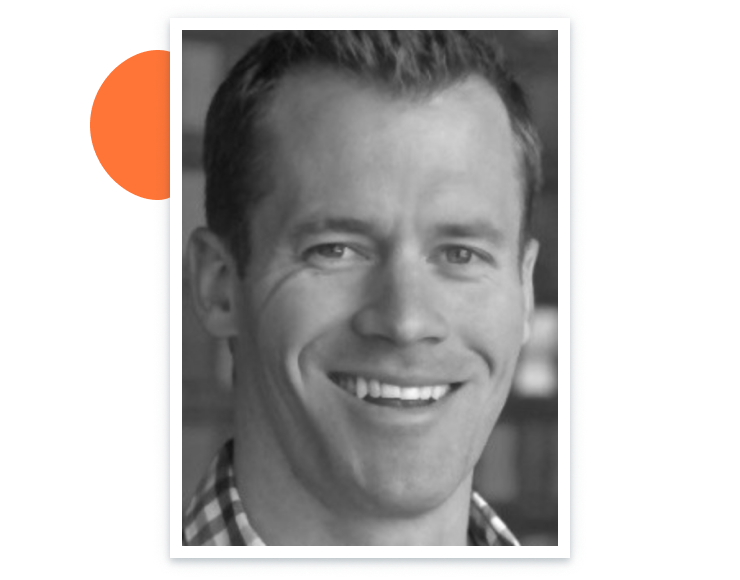 Treasurer and board member
Join us to make a difference,
Our fast-growing team is focused on the best experiences for our teachers and families.
At TalkingPoints, we are passionate about changing our education system for the better, and we believe deeply in the value of what we do. We bring an empathetic, entrepreneurial spirit to our work—and we have fun while we're at it!
An incredible opportunity to build a mission-driven, rapidly growing startup tech nonprofit
Competitive salary, full coverage health insurance, unlimited vacation, 401K, commuter and flexible spending benefits
Casual work environment in San Francisco Bay Area; supporting flexible/remote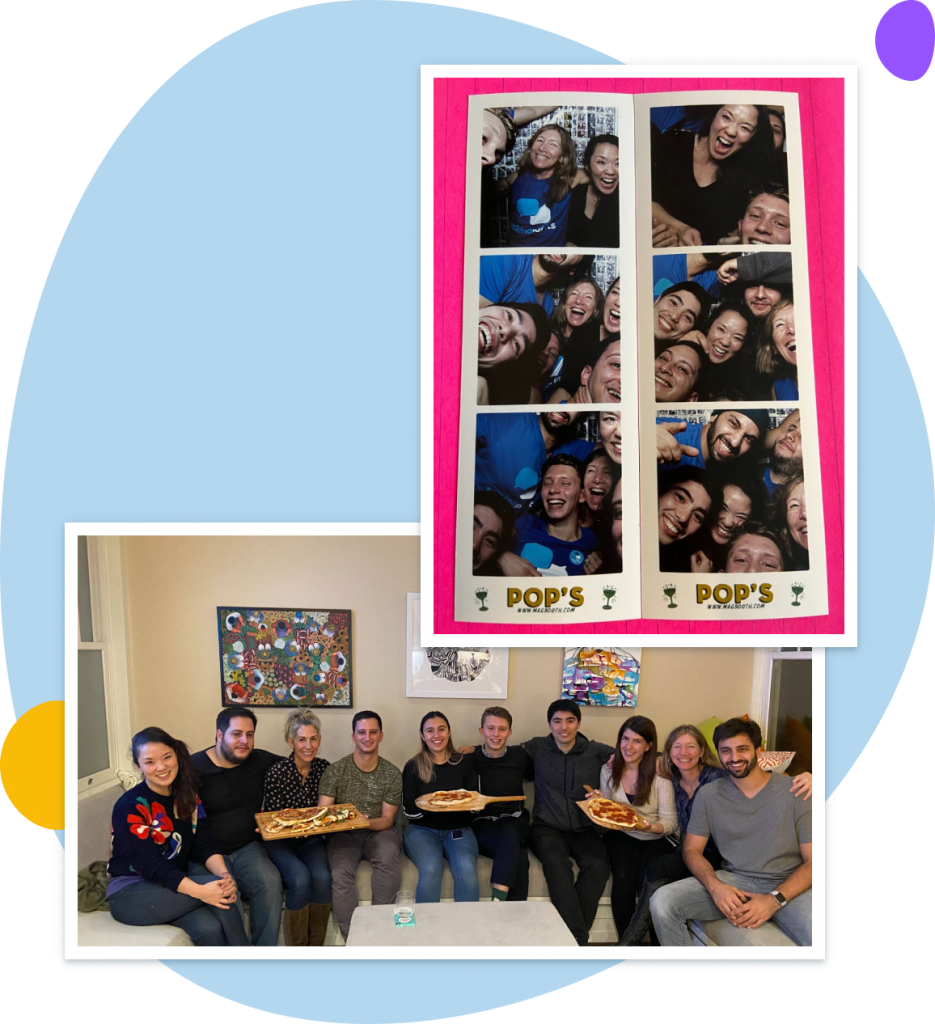 Our organizational values
User & mission orientation
We are devoted to our mission with empathy towards the communities we serve.
All in together
We go above and beyond the job description, working together as a team.
Agile & action-oriented
We get things done, knowing that our progress is urgent to our communities.
Always learning
We are always learning, with a growth mindset, to reach our our full potential.
Boldly courageous
We take risks in order to achieve big things.
Resourceful
We are creative, solution-oriented, and "Uruguayo" (which means "scrappy" in Spanish).