Our translation difference
We make communication understandable, accessible, and equitable. TalkingPoints is the only platform that has always offered two-way enhanced translation, powered by both human translators and machine-learning algorithms.
Since day one, our focus has been on building relationships between families and schools in under-resourced, multilingual communities with the greatest need for support. No smartphones, computers, or wifi required; for families, getting started is as simple as texting.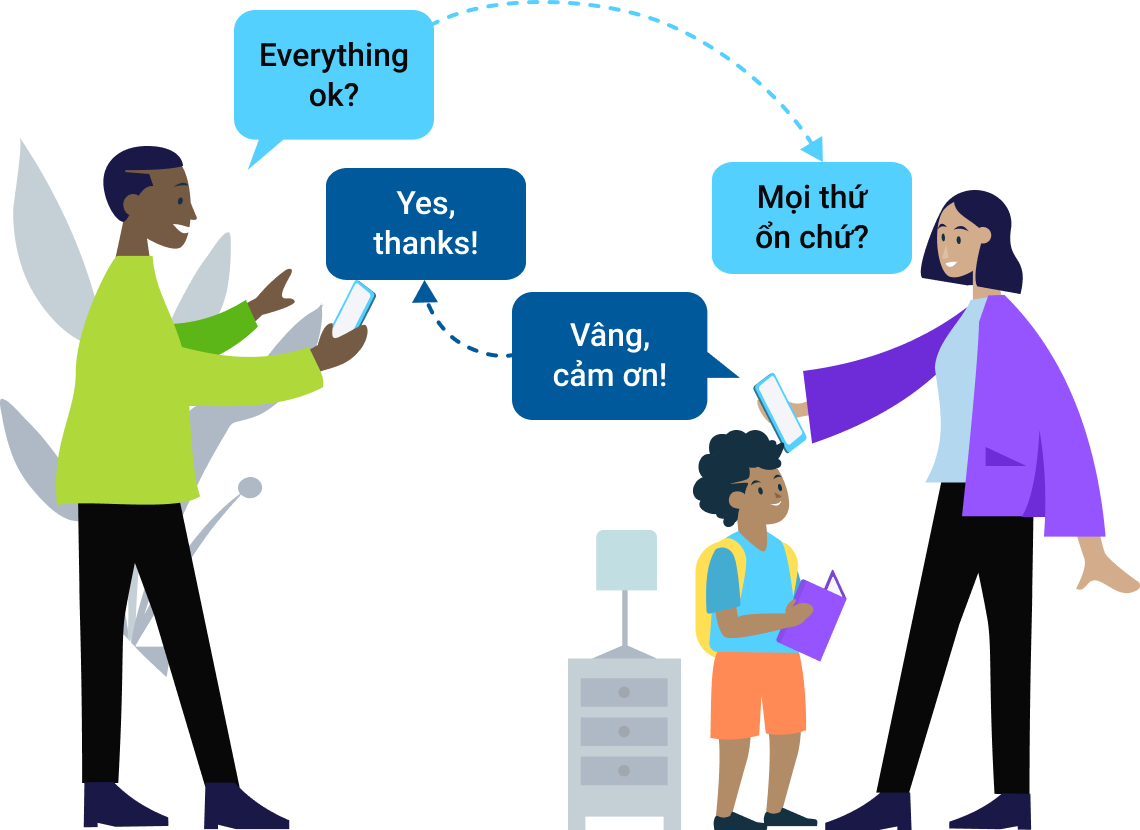 Continual innovation
We are always building new ways to expand support for multilingual school-family engagement.
In-product features like on-demand "help me understand" human-reviewed translation and videos with translated captions are just a few examples of innovative tools we've built into TalkingPoints to support understandable, accessible communication.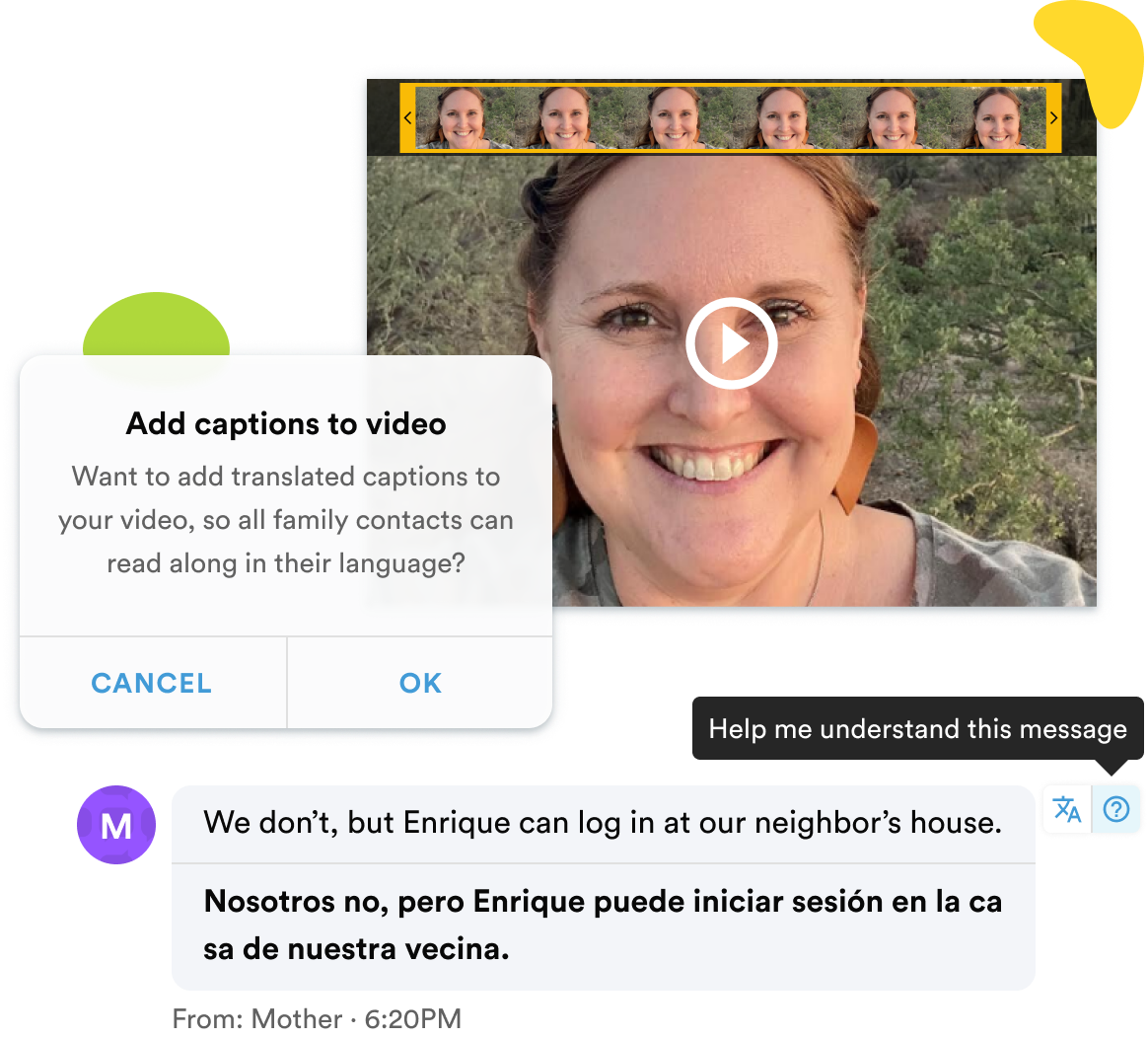 Pushing boundaries
We are partnering with districts to pilot groundbreaking fully human-supported translation services to connect schools with families who speak languages that are not available via machine translation, such as Karen and Cabo Verdean Creole.

R&D
We are hard at work on the next generation of translation and accessibility features in TalkingPoints. We are always working to remove barriers to communication by improving translation and understandability for families and educators.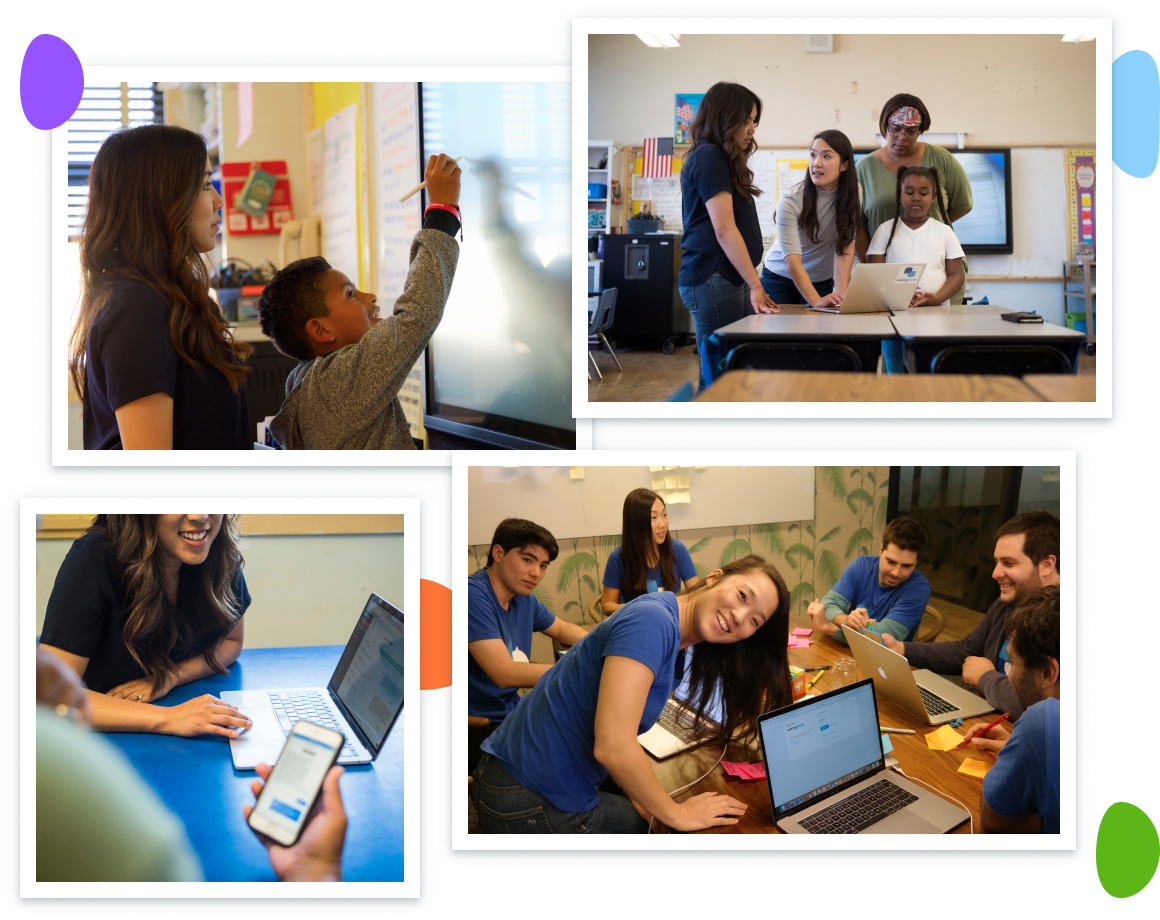 How it works
Our machine learning translation solution uses education context-specific language that might otherwise be mistranslated in other settings. Feedback from users and translators continually informs and improves our algorithms. We are differentiated from other publicly available machine translation systems because our proprietary solution continuously improves using always-on input from human translators, conversation data, and custom glossaries designed for the education domain.
Human translation
We work with a network of vetted linguists to translate messages and evaluate system accuracy to ensure our translations are of the highest quality. Overall 99% of the messages sent through TalkingPoints offer human translation support.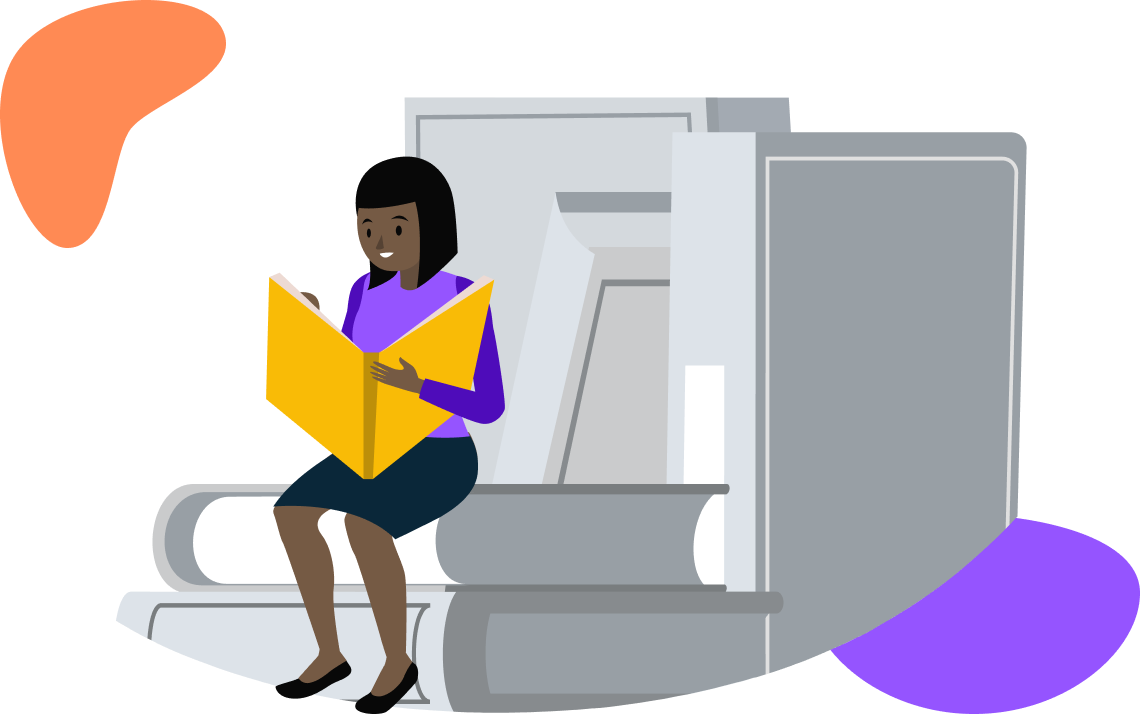 Education glossary
Our embedded proprietary glossary ensures school terms, proper nouns, and words with multiple meanings make sense in an educational context. This helps avoid misunderstandings and confusion when messages are translated.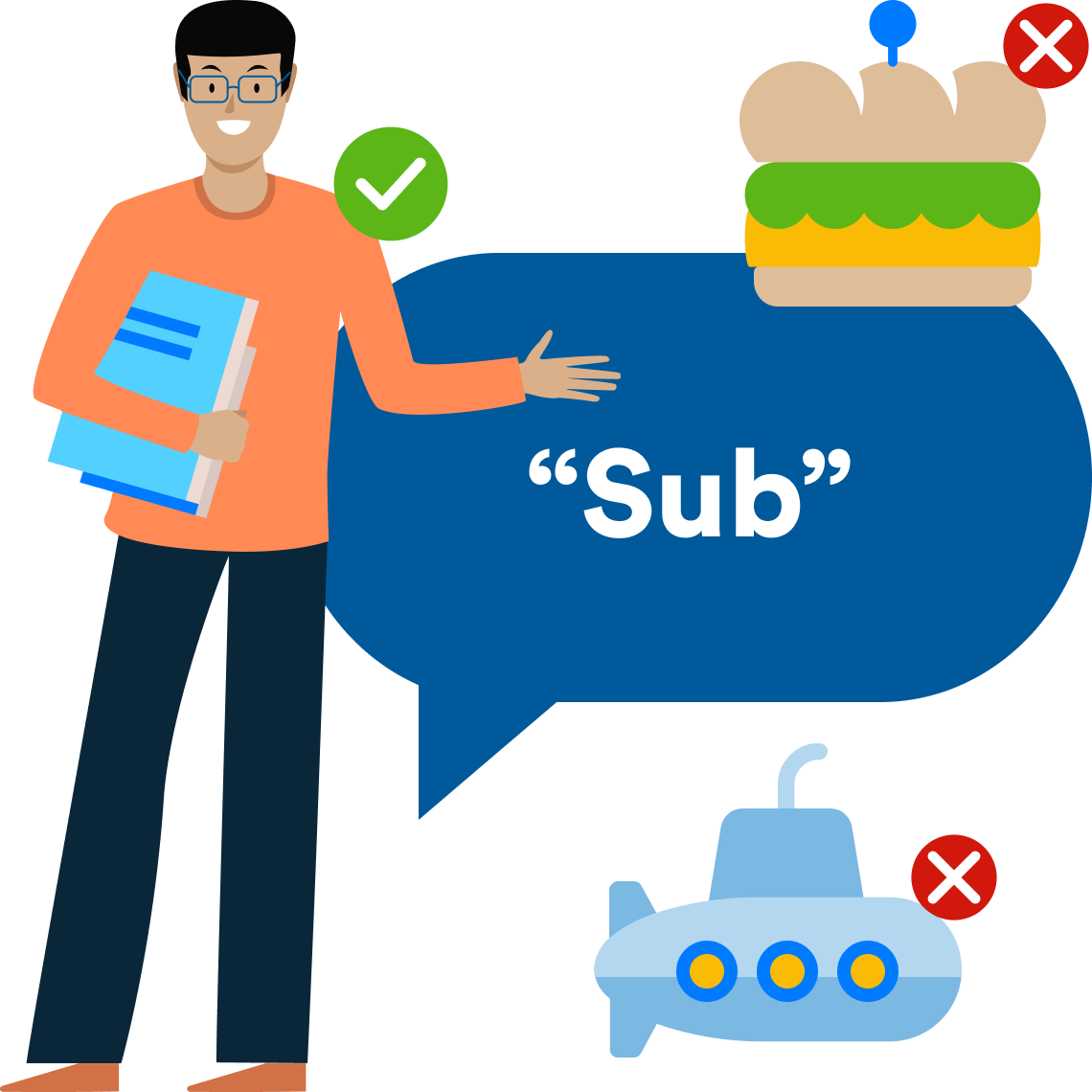 Our unique platform
We use evaluations from our human translator network, active feedback from families and teachers, continual refinement of our glossary, and platform engagement data to inform our machine learning platform for continuous improvements to our translation capabilities in 150 languages.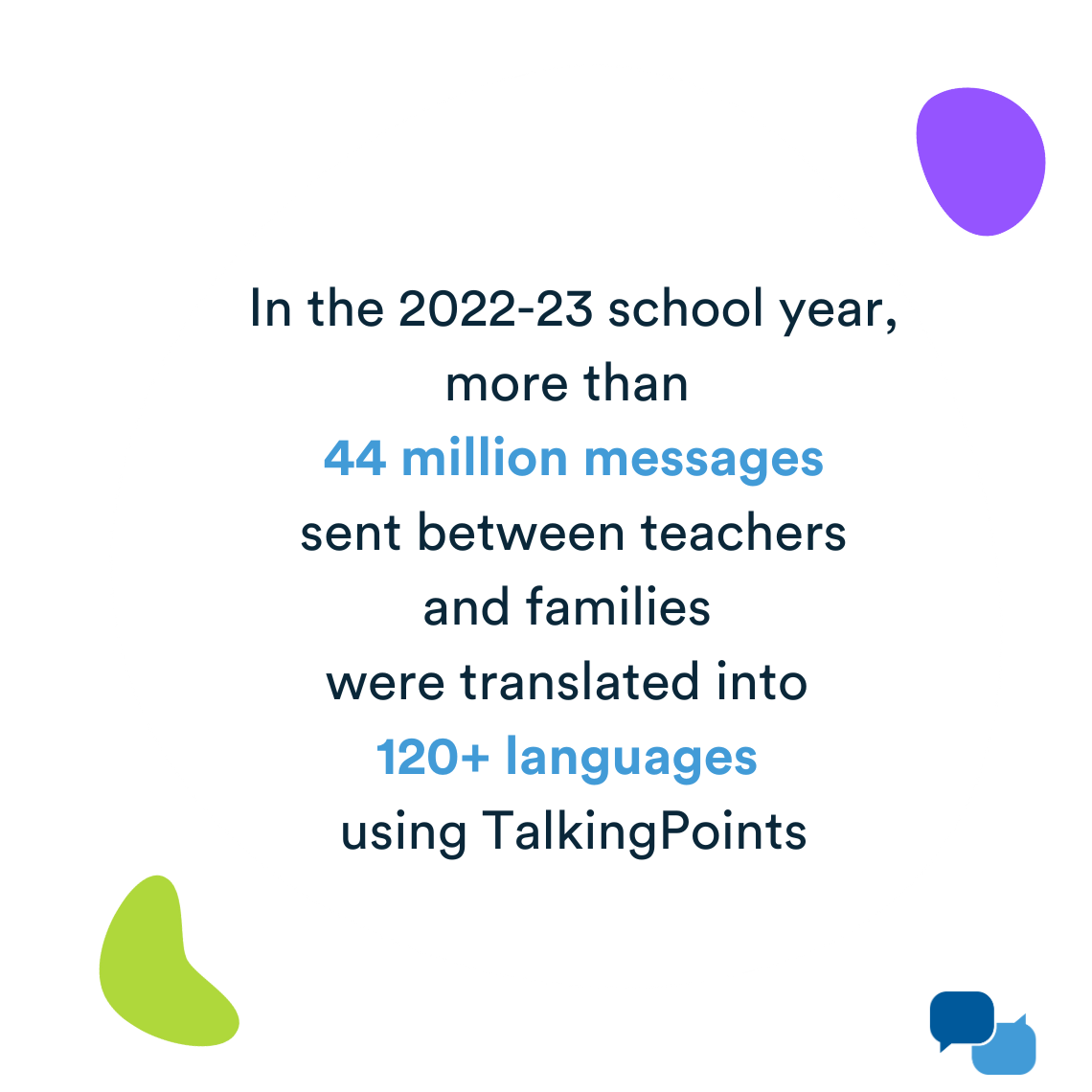 Our most frequently translated languages
Spanish
Simplified Chinese
Traditional Chinese
Vietnamese
Portuguese
Arabic
Less commonly-spoken languages we also support
Somali
Swahili
Burmese
Nepali
Russian
Haitian Creole
This pandemic has been very challenging for all of us and it is definitely new territory. TalkingPoints has been a tremendous support to our school and families...
TalkingPoints supports our district's Strategic Plan by helping our school leaders and teachers engage families and communities in their home languages using accessible technology to help Every Student Thrive!
Part of the success in our founding year was being able to reach families where they are and include them in our school community. TalkingPoints helped us get to know our families and work in partnership to support our students.
TalkingPoints provides central office with real-time data and analytics on parent and teacher engagement that are essential for supporting our district's Strategic Plan of engaging families and communities during COVID-19 distance learning and beyond.
Better translation support
Before TalkingPoints, I would rely on bad translations, or have to ask one of our paraprofessionals to call the family. With TalkingPoints, I can text a Spanish-speaking parent and have a direct conversation with them. If I get a translation that confuses me, I submit it for review and it always comes back to something I can understand and reply to. I know my families are getting critical school information in a way that they can understand.
Increased parent engagement
I have had more parent engagement this year than in years past and it gives teachers an opportunity to communicate directly with the parents versus always having to use the district's interpreter.
Engaging with ALL families
Our district has many languages represented, and we do not always have an interpreter for all of them. This tool allows us to communicate important information to ALL families. It has also empowered classroom teachers and office staff with the ability to communicate with multilingual families, which has strengthened home-school communication and relationships! We LOVE that our messages go directly to parents' phones without needing an email!
Breaking through language barriers
Me gusto mucho y la verdad fue una muy buena opción para mantener una comunicación entre maestros y padres de familia. A veces, la única opción que hacía era llamar a la escuela para cualquier duda que los padres teníamos, pero con TalkingPoints es algo nuevo y mejorado. Estoy muy feliz con esta aplicación porque se hace más fácil la comunicación entre padres de familia con los maestros muchas gracias se los agradezco mucho.
Building parents' capacity to help at home
Me encanta porque estoy al pendiente de todo el progreso de mis hijas, y me dicen cómo ayudarlas. Y me agrada conocer a todas las maestras. Este año ha sido difícil por lo que está pasando y han bajado los grados mis hijas, pero confío en las maestras para poder sacarlas adelante.
Real-time updates from my child's teacher
I thank you all for this because I can keep in touch with my kids' teachers. We're always talking about how my kids are doing, and when they need me, they message me on TalkingPoints. I'm grateful for TalkingPoints. As a parent, I like the teachers to keep me updated.