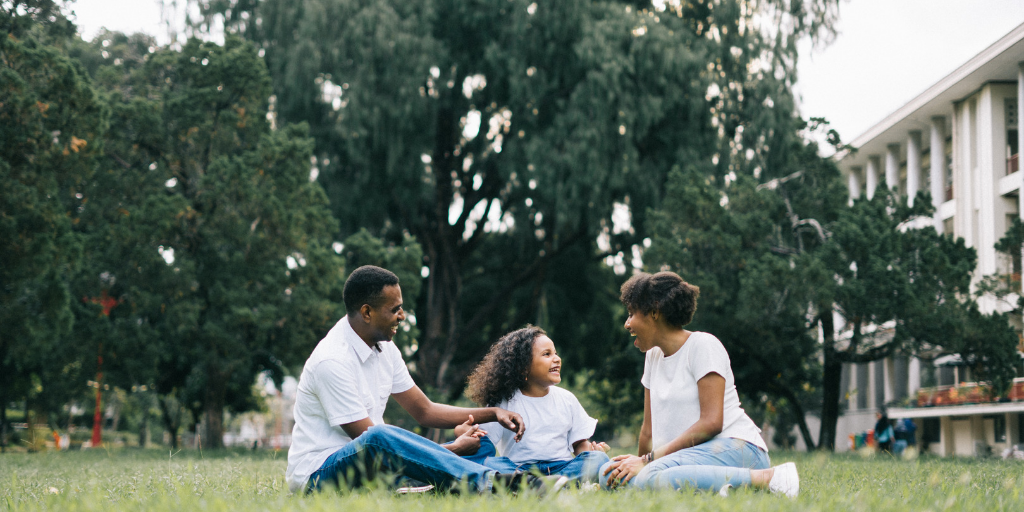 The beginning of a new school year can be quite a busy time for you. You're setting up a new classroom, planning your lessons, and most importantly, building connections with new students and families. Our main goal here at TalkingPoints is to support you in making those connections seamless. We have rounded up some of our community's best tips for jump starting your family connections. 
We hope these suggestions have inspired you to jump start communication with your families this school year!
TalkingPoints Team
P.S. If you have any success stories, tips and tricks that you want to share with fellow teachers, feel free to send them to Alma (that's me!) at alma@talkingpts.org.