Get Professional Development for Free
* Offer valid through September 1st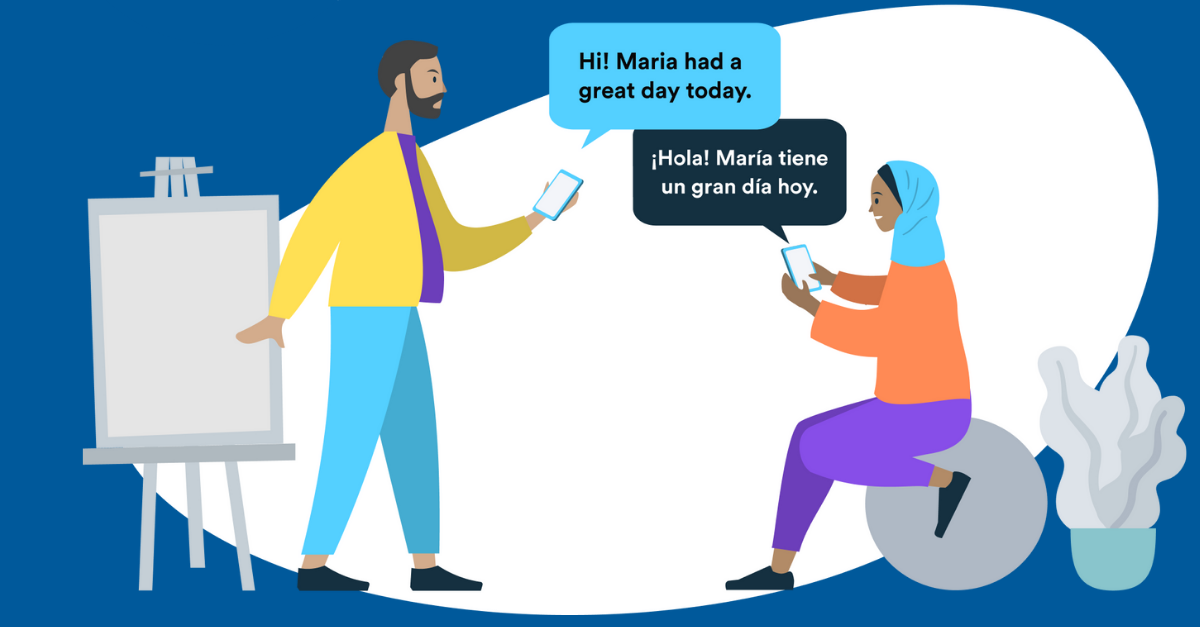 Get Free Professional Development
Sign up to use TalkingPoints in your school or district and receive 3 hours of TalkingPoints Professional Development for free!
TalkingPoints is the two-way communication and translation your school or district needs to reach every family in order to increase enrollment, boost attendance, and drive student achievement.
For a limited time offer, you can get 3 hours of FREE Professional Development when you purchase TalkingPoints for one year. TalkingPoints will lead your staff through research-based best practices to transform family engagement, help create a personalized Family Engagement Plan, and show how theory translates to action through TalkingPoints.
Offer valid August 1- September 1, 2022.
*Professional Development delivered virtually. In-person professional development available for additional fee.
TalkingPoints is used by millions of teachers and parents and it's easy to see why...
From communicating with multilingual families, to managing contact tracing, to supporting student mental health, and more, TalkingPoints can help.
We're all in this together. Start connecting today.